Brussels, Belgium
Brussels is Belgium's capital and home to the European Union headquarters. The Grand-Place square at the heart of the city has shops and cafes inside ornate 17th-century guildhouses, and the intricate Gothic Hôtel de Ville (town hall) with a distinctive bell tower. The 19th-century Maison du Roi houses the Musée de la Ville de Bruxelles city-history museum, including costumes for the city's famed Manneken Pis statue.
Colorful murals throughout Brussels share the stage with the Centre Belge de la Bande Dessinée, devoted to comic-strip art. The Royal Museums of Fine Arts of Belgium encompass art from Old Masters to the present, and the Magritte Museum presents hundreds of works by the renowned Belgian surrealist. The European Quarter contains the European Parliament building, dinosaur skeletons at the Royal Belgian Institute of Natural Sciences, Parc Léopold and art-nouveau mansions. Built for a 1958 World's Fair, the iconic Atomium offers panoramic views. South of the city, 14th-century Beersel Castle has steepled towers, a drawbridge and a moat.


Welcome your join and enjoy the short journey in Brussels, Belgium.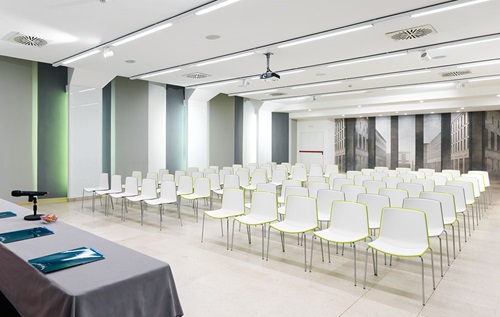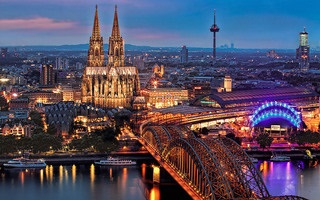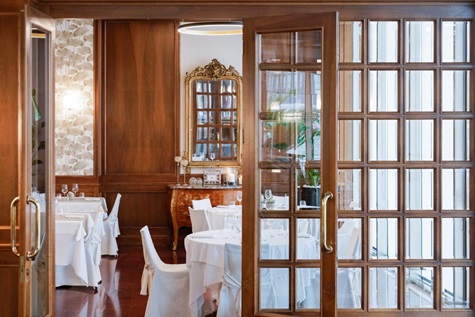 Conference Venue

Novotel Brussels City Centre

Address:Rue de la Vierge Noire 32, 1000 BRUSSELS BELGIUM
Contact: Ly Siem CHHOR | E-mail: h2122-sb1@accor.com
Tel : +32 (0) 2 505 50 22 Fax : +32 (0) 2 505 50 00

https://www.accorhotels.com/gb/hotel-2122-novotel-brussels-city-centre/index.shtml#section-events

Set your bags down and unwind at Novotel. Novotel Brussels City Centre is a family friendly hotel, overlooking Saint Catherine's church and is situated in a neighbourhood famous for its seafood restaurants. Natural light and minimalist design make your comfortable room a haven for working or relaxing. Full-length windows and delicious choices at Novotel's breakfast buffet get your day off to a bright start. You will immediately feel at home at Novotel.
Novotel Brussels City Centre is located in the heart of Brussels, from where all the city's attractions are within easy reach. Walk across to Manneken Pis, visit the Grand Place and admire the impressive art collections in the Magritte Museum. A special structure you cannot miss is the Atomium in Heysel Park, which was built for the 1958 World Fair. Comic strip fans can't miss the Belgian Comic Strip Center or the Museum of Original Figurines. In Brussels there are enough things to explore.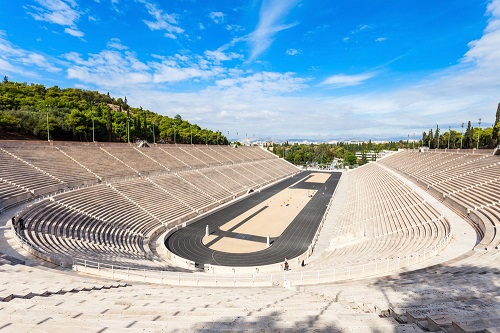 Note: If you want to make room reservation, please download the form (Click), fill it and mail to H2122-SB1@accor.com before June 21, 2019.
Copyright © 2019 The 10th International Conference on Mechanical and Aerospace Engineering (ICMAE)