Brussels, Belgium
Brussels is Belgium's capital and home to the European Union headquarters. The Grand-Place square at the heart of the city has shops and cafes inside ornate 17th-century guildhouses, and the intricate Gothic Hôtel de Ville (town hall) with a distinctive bell tower. The 19th-century Maison du Roi houses the Musée de la Ville de Bruxelles city-history museum, including costumes for the city's famed Manneken Pis statue.
Colorful murals throughout Brussels share the stage with the Centre Belge de la Bande Dessinée, devoted to comic-strip art. The Royal Museums of Fine Arts of Belgium encompass art from Old Masters to the present, and the Magritte Museum presents hundreds of works by the renowned Belgian surrealist. The European Quarter contains the European Parliament building, dinosaur skeletons at the Royal Belgian Institute of Natural Sciences, Parc Léopold and art-nouveau mansions. Built for a 1958 World's Fair, the iconic Atomium offers panoramic views. South of the city, 14th-century Beersel Castle has steepled towers, a drawbridge and a moat.


Welcome your join and enjoy the short journey in Brussels, Belgium.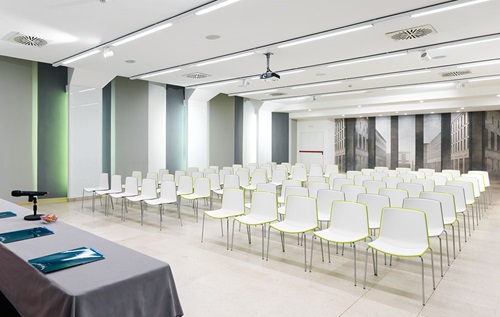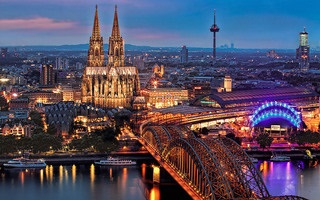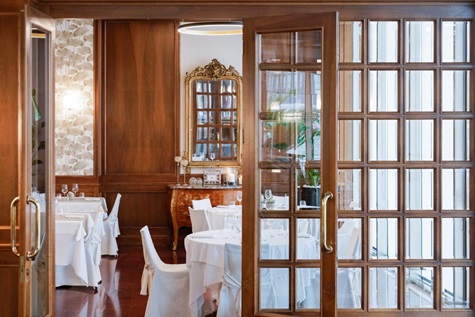 Conference Venue
to be announced soon......
Copyright © 2019 The 10th International Conference on Mechanical and Aerospace Engineering (ICMAE)